Custom Music and Audio tracks

Composer, arranger and performer. Original music compositions and tracks for a wide variety of uses. Electronic music, scoring for video and animation, MIDI sequencing, guitar and bass tracks, soundscapes and VR production.
Professional audio production. Multi-track recording, mixing and mastering. Sound efx, dialogue and foley recording, CD or Digital content.

whetech channel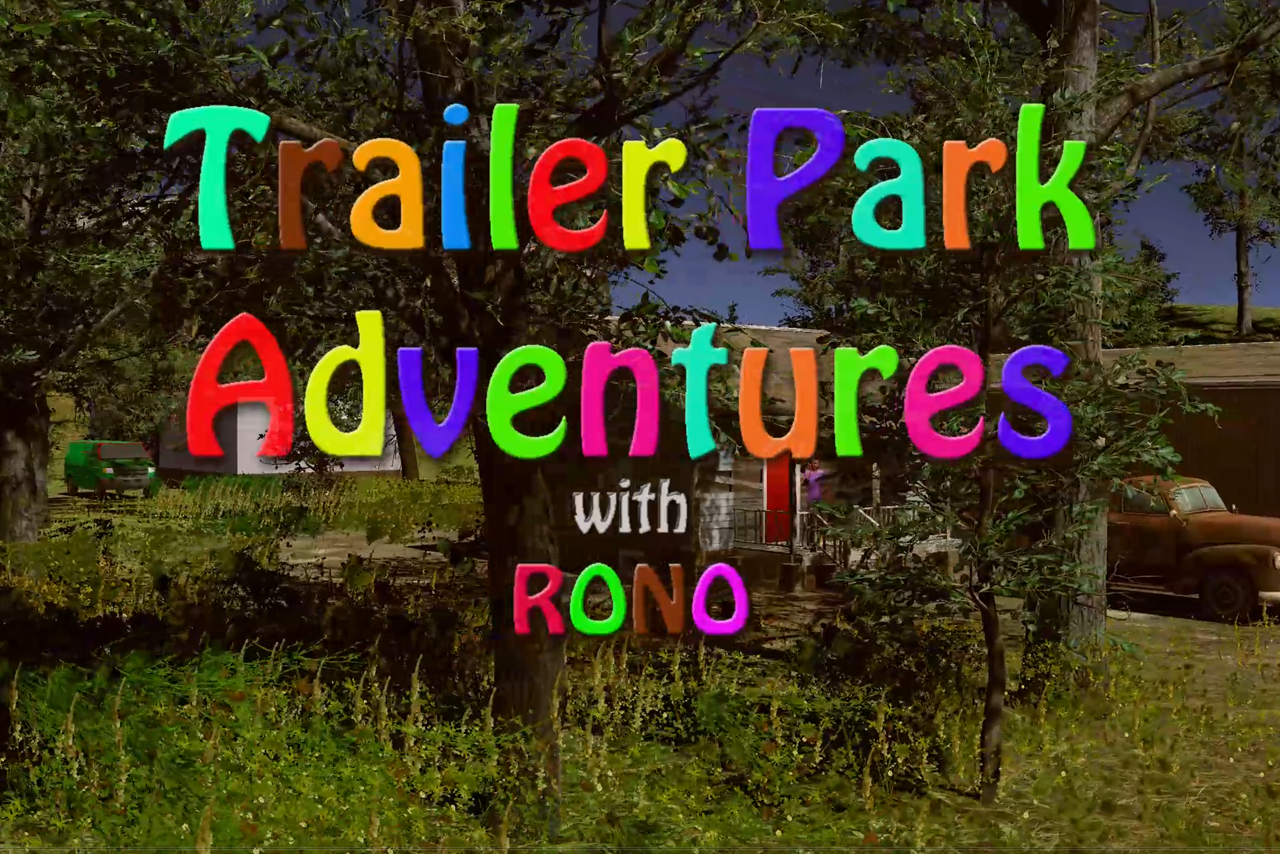 Trailer Park Adventures
Spain - Chick Corea
Spain
my tribute to a legend who recently passed away
6:36min 9.07MB
Original Compositions
Loophouse17
some fun over cubase drum loops
4:32min 8.31MB
Lounge2
funky guitar and bass improv
3:57min 7.23MB
Groove-4
smooth improv groove lounge
3:07min 7.14MB
Hollow
funky bass groove
2:07min 2.88MB
Jazz Standards
Rioja
acoustic guitar original tune
3:30min 4.82MB
Line for Lyons
Line for Lyons (Gerry Mulligan)
4:24min 8.05MB
Black Orpheus
Black Orpheus (Louis Bonfi)
5:54min 13.5MB
Four
Four (Miles Davis)
3:27min 7.92MB